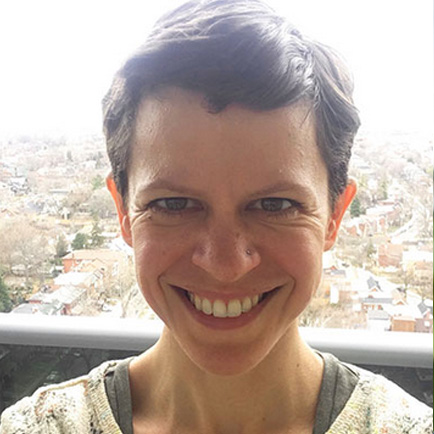 Education
PhD, Geography, University of British Columbia, 2017
MA, Kinesiology and Health Studies, Queen's University, 2011
BA/BPHE, Physical and Health Education, Queen's University, 2008
Dr. Carolyn Prouse (she/her)
Assistant Professor, Department of Geography & Planning
Queen's University
I am an anticolonial urbanist and feminist economic geographer interested in processes and practices of urban marginalization, social reproduction, and resistance. My previous work has focused on slum-upgrading and human milk exchange in Brazil and North America. More recently I've been delving into urban political ecologies, interested in the geographies and markets of biosurveillance in Southern cities. My current focus is on the consolidation of data reservoirs of wastewater, human tissue, and social media by biotech and pharmaceutical companies to monitor disease emergence; I am particularly interested in the effects these surveillance programs have on the populations being monitored.
Additional research interests: Urban political ecology, bioeconomies, science and technology studies, critical race feminism, social justice and the academy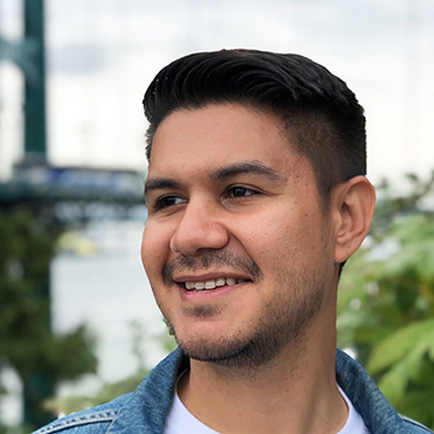 Education
PhD Geography, University of Wisconsin–Madison, 2018
MA Geography, University of Arizona, 2013
BA Development Studies, University of California, Berkeley, 2011
Dr. Mohammed Rafi Arefin (he/him)
Assistant Professor, Department of Geography – University of British Columbia
My research is rooted in the interdisciplinary field of discard studies which is concerned with how power is deeply entwined with systems of disposal. I have examined the complex geographies of waste, power, and inequality in multiple sites and systems from garbage and sewage in Egypt to the afterlives of disposed batteries in North America. Through my research on the politics of urban sanitation in Egypt, I became interested in the contemporary fields of wastewater epidemiology and the microbiology of the built environment. New technologies have allowed biomedical researchers and municipal officials to examine the microbial life of cities with unprecedented accuracy, scale, and speed. This emerging field is producing a new source of data, derived from urban sewage, with which to understand and govern cities. I am interested in how fields such as Wastewater-based Epidemiology are changing the relationship between waste, health, and urban governance across the Middle East and North America.
Additional research interests: Waste, health, environmental justice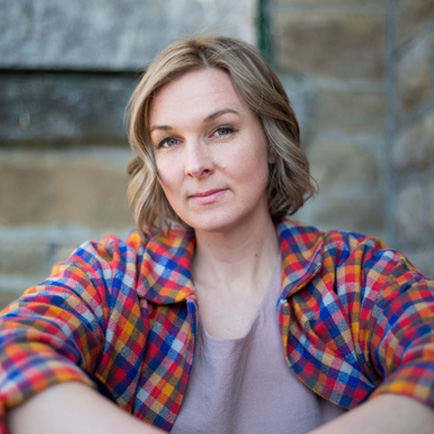 Education
PhD, Geography and International Development Studies, University of Guelph (2020)
MA Geography, University of Guelph (2014)
BA(hons), Carleton University (2008)
Dr. Josie Wittmer (she/her)
Postdoctoral Fellow
Université de Lausanne
I am a feminist urban geographer and political ecologist with a background in the political ecologies of health and labour and experience in ethnographic, community-engaged, and qualitative research in Canada and India. I am currently asking questions in my work about Smart City technologies that are being privileged and pursued in response to the Covid-19 pandemic to sanitize and surveil urban citizens and spaces in India: How does the pandemic crisis inform and justify the rapid deployment of 'smart' technologies and infrastructures to surveil and sanitize urban spaces and citizens? How do smart technologies and surveillance re-shape intersectional everyday experiences of work and citizenship in the urban margins? How are communities and worker collectives responding to the surveillance and 'cleaning-up' of their livelihoods and living spaces?
Additional research interests: urban imaginaries and infrastructures; inclusive and reparative urbanisms; waste management and labour; organizing, contestation and resistance; emotional/embodied political ecologies and methodologies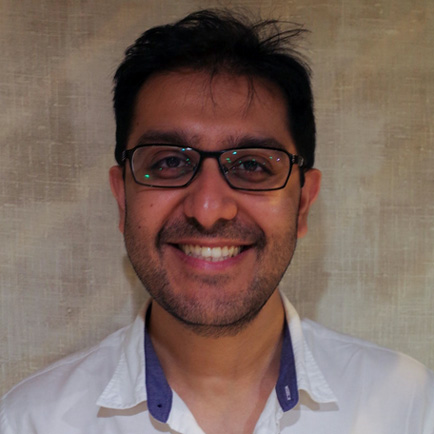 Education
PhD, Law, University of Hong Kong, 2021
LLB + LLM, Law, London School of Economics and Political Science, 2011
Dr. Dhiraj Nainani (he/him)
Research Fellow
Nanyang Technological University
I'm joining PHEBES as a legal geographer who is fascinated by the spatio-legality, juridical materiality, and legal history of environmental surveillance, especially in Asia.
Consequently, I am interested in understanding: how have colonial and modern assemblages of environmental surveillance shaped (and how do they continue to shape) the urban fabric of places like India, Hong Kong, and Singapore? What does an object-oriented laboratory ethnography of wastewater surveillance reveal about the co-production of knowledge between science and law during the pandemic? And does the intrusion of the COVID-19 virus into the Anthropocene allow for a different understanding of post-human relationships?
Additional research interests: Bioethics, law and affect, legal ethnography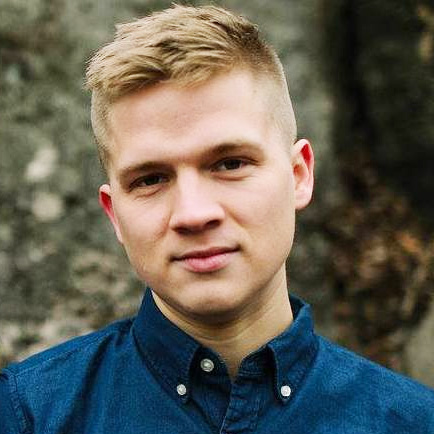 Education
PhD, Geography, University of British Columbia, 2024 (Current)
MA, Power Participation & Social Change, Institute of Development Studies (University of Sussex), 2019
BA, Economics, William Jewell College, 2014
Christopher Reimer (he/him)
Graduate Research Assistant
Geography, University of British Columbia
I'm a political ecologist studying the history and politics of the biodiversity crisis. In particular, my research focuses on the history and politics of wildlife conservation law enforcement and its intersection with conservation science. This includes the ongoing expansion of digital environmental sensing tools to monitor ecosystem health and secure landscapes from threats of disease, invasive species, and poachers (to name a few). Thus, I come to this research project with a broader interest in how power, place, and social difference shape the policing and surveillance practices of non-police state agencies and corporations. I'm excited to draw connections and comparisons across biosecurity trends in the distinct yet overlapping fields of public health and wildlife conservation.
Additional research interests: Carceral geographies, biodiversity crisis, conservation policing, sustainable development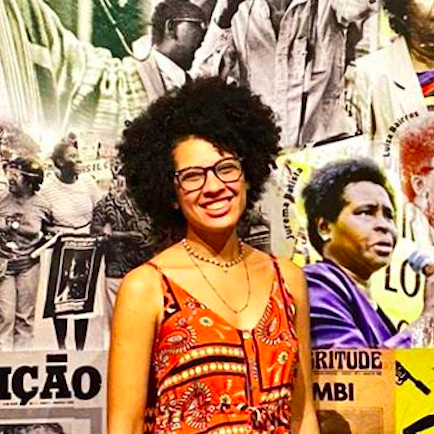 Education
PhD, Geography, Queens's University (current)
MA, Urban and Regional Planning, Federal University of Rio de Janeiro (UFRJ)
BA, Public Management for Economic and Social Development, Federal University of Rio de Janeiro (UFRJ)
Monique Carneiro Assunção (she/her)
Graduate Research Assistant
Queen's University
Bio/Research Interests
I am a public manager, urban planner, and feminist geographer interested in emancipatory infrastructures in Brazil. My research is focused on processes of marketization and privatization of infrastructure in Brazil, mainly water services. Through a feminist political economy lens, I aim to understand the Brazilian State's relationship with international investment funds in creating new water markets in the country, and how these privatized markets affect people's everyday lives, especially in regions where water is scarce.
Additional research interests: abolition geographies, governance in the Global South, black studies, social infrastructure, social justice, wastewater surveillance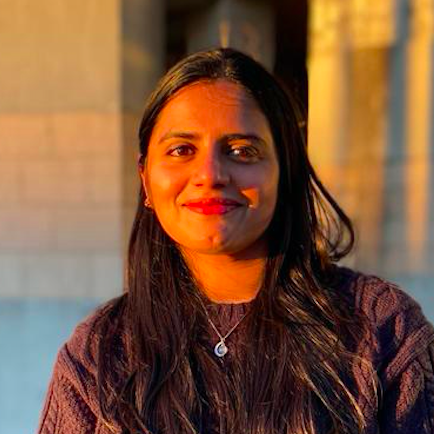 Education
MPA, London School of Economics (2014)
MPP, National University of Singapore (2014)
MA (Integrated), Economics, Indian Institute of Technology Madras (2012)
Amrita V. Nair (she/her)
MA Student in Geography
UBC

Bio/Research Interests
I am an urban geographer in training with a background in economics and public policy. My research interests are situated at the intersection of urban studies, digital geographies, and critical policy studies. I come to this project through my interest in the spatial and socioeconomic implications of smart city interventions on cities and city planning in South and Southeast Asia.
Additional research interests: urban infrastructures; urban social justice; platform urbanism; critical data studies; geographies of work, labour, and employment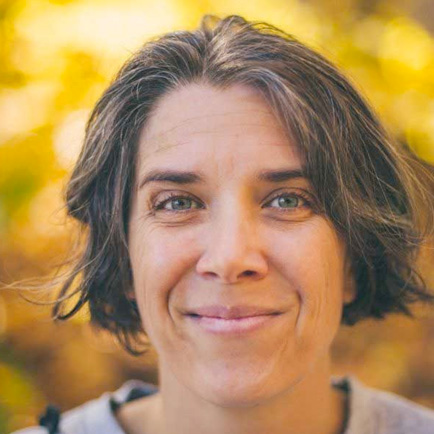 Education
BA Journalism, University of Johannesburg (2009)
BA (Hons) Political Science, University of Johannesburg (2010)
MSc Social Studies of Gender majoring in Political Science, Lund University (2013)
MA Tourism and Management, University of Johannesburg (2015)
Claudia Hirtenfelder (she/her)
PhD Student in Geography
Queen's University

Bio/Research Interests
My research is primarily focused on the relationships between humans, animals and cities. I am interested in both the historical and geographical ways in which these relationships manifest and how they are entangled across a variety of axes of social difference and inequality. My main PhD Research is focused on how cows came to disappear from two cities, namely Kingston, Canada and Cape Town, South Africa. By unpacking how cows came to problematized, I hope to better understand how urbanization itself is a process of colonial-capitalist, multi-species relations. These relations have historically and geographically been shaped through a variety of relations of exclusion and inclusion which are complicated by socially located axes of difference, including those of race, gender, class, and colonialism.   
Additional research interests: In addition to studying, I am an advocate for international students and I am the host of two podcasts (Beyond Canada and The Animal Turn). I also love cycle-touring and going on long walks with my husband (Oliver) and dog (Linus).