Wastewater Surveillance on Canadian Campuses
When the COVID-19 pandemic emerged in Canada in 2020, universities, public health units, and government ministries scrambled to find ways to monitor and detect the SARS-CoV-2 virus. With new funding opportunities for pandemic-related research, universities across North America became leaders in developing tools and techniques to monitor the virus. As a result, we saw, and continue to see, wastewater surveillance being rolled out across public and private post-secondary institutions in Canada.
These initiatives are guided by ethical principles developed by the World Health Organization and the Canadian Water Network that promote surveillance for the common good; equity in monitoring and distributing the benefits of surveillance; respect for persons and populations, including their involvement in decision-making; and good governance through community engagement and transparency.*
Our project hopes to contribute towards community engagement and transparency by offering a publicly available mapping of the different wastewater surveillance initiatives on post-secondary campuses across Canada. The information is updated as we gather more data. If your institution is not represented here or does not have up-to-date data, please get in touch with us ([email protected]). You can also fill out the survey here. 
Project Team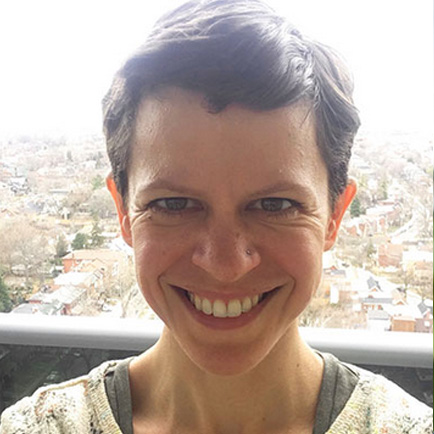 Dr. Carolyn Prouse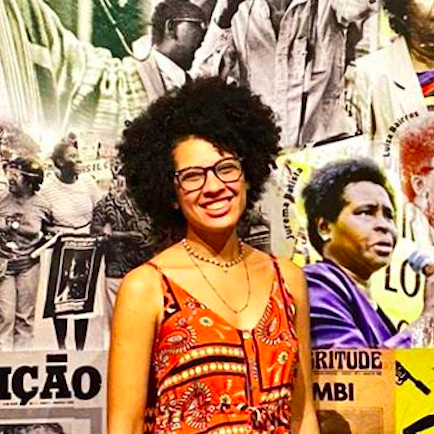 Monique Assunção
Undergraduate Contributors
Beatrix Kwan
Ashley Mallia
Project Overview
Project Goals
Project Funders
SSHRC Insight Grant
Urban Studies Foundation Pandemics and Cities Grant
UBC Peter Wall Institute for Advanced Studies Grant
Publications & Reports