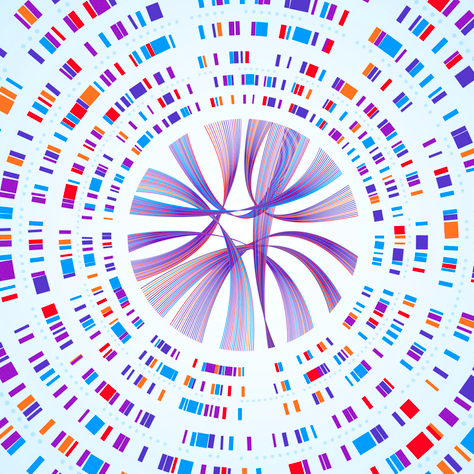 Projects
Genomic Sequence Data Sharing Across Borders
The Nagoya Protocol on Access and Benefit-Sharing is an international agreement seeking to mitigate bioprospecting by regulating the sharing and use of genetic information in an equitable manner. But, in a pandemic situation, many public health officials and scientists argue that the Protocol actually inhibits the fast sharing of genomic data (like COVID-19 variants) necessary to alert other countries to new potentially deadly infectious disease and variants. Access to and sharing of genomic sequence data is one pillar of the new Pandemic Treaty or Pandemic Accord being negotiated at the World Health Organization.
Project Team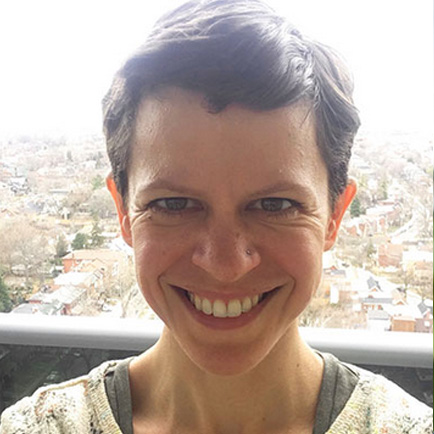 Dr. Carolyn Prouse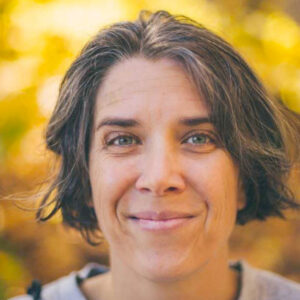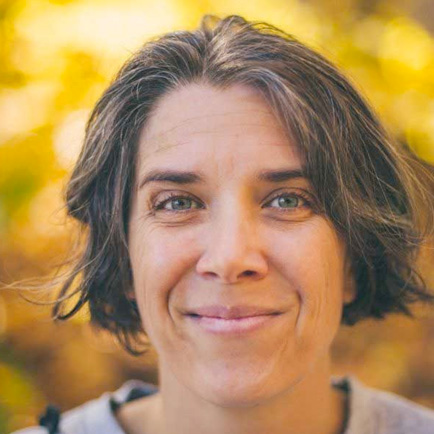 Claudia Hirtenfelder
Project Goals
Tease apart the socio-political and economic processes that turn a microbe into genomic data to be shared
Chart the kinds of regulations that are emerging globally to regulate the sharing of genomic material across borders
Engage communities and stakeholders to better understand how they can control and benefit from the sharing of genomic data
Project Overview
The COVID-19 pandemic has seen many countries upload data to open-source sharing sites like GISAID. But the pandemic has also raised concerns around the geographic unevenness of this sharing, and the resulting benefits of doing so.
For instance, many countries in the Global South have shared genomic data their scientists have gathered from SARS-CoV2-infected patients, only to have for-profit pharmaceutical companies use this information to develop vaccines sequencing countries do not have access to. And the sharing of genetic information can have negative repercussions when countries are subsequently targeted with border closures, such as happened with South Africa when the country's scientists shared the genomic sequences for Omicron early in that variant's lifecycle.
Project Funders
Queen's University Catalyst Fund
SSHRC Insight Grant