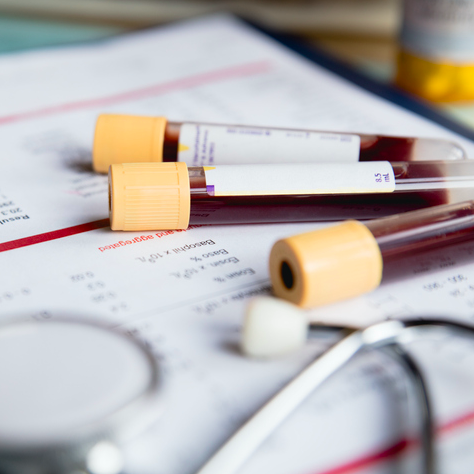 Projects
Political Ecologies of Bioinformation
Biotechnology companies are surveilling more-than-human life at unprecedented speeds and scales. One of the first firms to detect COVID-19 as a possible pandemic was Toronto-based Blue Dot, which used big data sources such as airline ticket info and public health reports to flag a cluster of flu-like cases in Wuhan as a potential concern. Meanwhile other biotech companies are advancing metagenomic sequencing to test bodily fluids (urine, blood, cerebrospinal fluid) en masse to detect emerging infectious disease microbes like viruses, bacteria, and fungi.
Project Team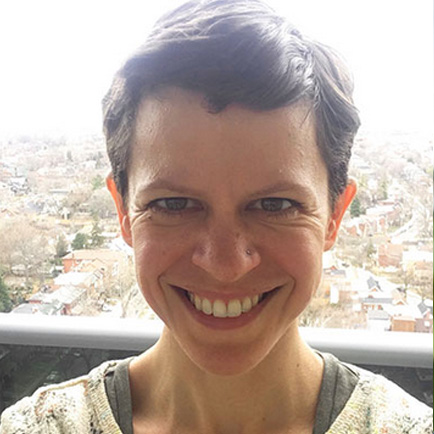 Dr. Carolyn Prouse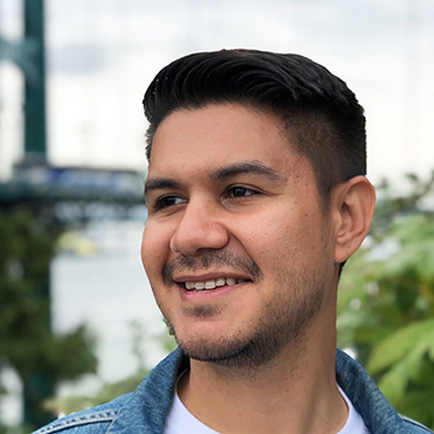 Dr. Mohammed Rafi Arefin
Check out Season 5 of The Animal Turn podcast by project collaborator Claudia Hirtenfelder
This season, on Biosecurity and Animals, has been co-sponsored by our Biosecurities Research Collective.
Project Overview
In this project we use a political ecologies of data and health framework (Nost and Goldstein 2021) to understand the processes of abstraction that turn microbial and more-than-human life into data that can be analyzed, circulated, and consumed for biopolitical surveillance ends. Drawing on policy analysis, scientific research publications, and interviews with biotech and disease surveillance firms, we explore how forms of microbial life are not only infrastructural in and of themselves, but are also being made into disease surveillance data infrastructure that manages and (re)produces some human life. We are particularly interested in:
implications of this infrastructure-in-the-making for anticipatory temporalities of biosecurity;
racialized logics of valued life; and
dichotomous constructions of human and non-human beings
We are specifically interested in how behavioral data is being combed via artificial intelligence techniques, and how genomic data is being documented and categorized via metagenomic sequencing.
Project Funders
SSHRC Insight Grant
Queen's Catalyst Grant
UBC Peter Wall Institute for Advanced Studies Grant